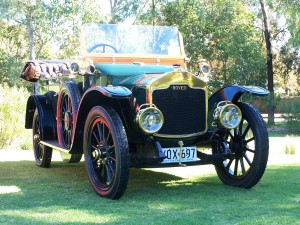 ROVER CAR CLUB OF SA – ASSISTANCE CONTACTS
The Rover Car Club of South Australia provides technical support to Rover owners. The following Club members will support you where possible with your vehicle. All contact information for these members is available in 'Roverdrive' or through the RCCSA Handbook. The 'Technical information' page on this website is password protected, and available to all members. If you are interested in joining our club to access this support please refer to our membership and contact pages. Photographs for illustration purposes only.
Vintage and Veteran Rovers – Shaun McKenzie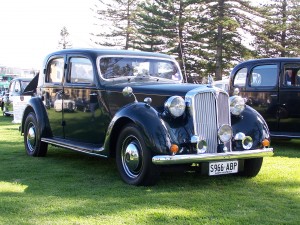 P2 and P3 Rovers – Terry Norman
P4 Rovers – Paul Tol
P5B Rovers – Geoff Bateman
P5 Rovers – Geoff Bateman

P6 and P6B Rovers – Steve Williams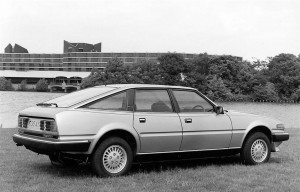 SD1 SE and VDP Rovers – Chris Dallison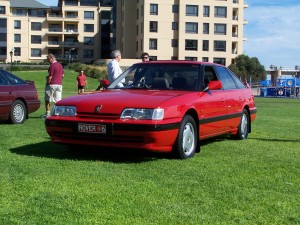 800 Series Rovers
MG Rover 75 – Alistair Ferguson
DISCLAIMER – While every care will be taken to provide accurate information and assistance, the Rover Car Club of SA Inc. can not guarantee the correctness or fitness for use of technical information contained in Roverdrive or provided  by Club representatives, and accepts no responsibility for the consequences arising from the use of such information.