CONTACT INFORMATION FOR THE ROVER CAR CLUB OF SOUTH AUSTRALIA INC.
If you have an interest in Rover cars, wish to join the Club or have any other inquiry relating to the RCCSA or Rover vehicles, please contact us :
POSTAL ADDRESS

for all correspondence is :
ROVER CAR CLUB OF SOUTH AUSTRALIA INC.
PO BOX 342
NORTH ADELAIDE SA 5006
CLUB NIGHTS are held on the last Wednesday of each month (excluding December) at the Combined Car Club Rooms on Clark Avenue, Glandore commencing at 7.30 pm.
Visitors are most welcome at Club nights and at RCCSA events.
ADVERTISING
Advertising vehicles and articles for sale or wanted in 'ROVERDRIVE' or on the RCCSA website is free of charge to Club members and $20.00 for non-members private advertisements.
BUSINESS ADVERTISING RATES IN 'ROVERDRIVE'
Size                                                   Half yearly                                   Yearly
Half page                                              $45                                              $75
Quarter page                                        $30                                              $50
Business cards                                     $15                                               $25
This includes simple artwork including graphics suitable for scanning.
All advertising and articles must be submitted in the month prior to next issue.
THE RCCSA ACKNOWLEDGES THE SUPPORT OF THE FOLLOWING BUSINESSES.
(click the links below to take you to the business websites)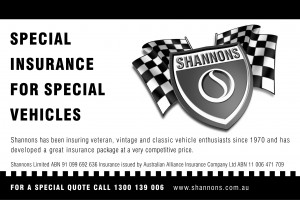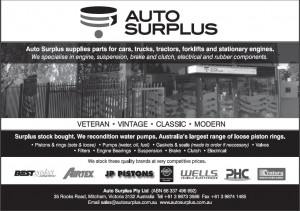 SCOTT'S OLD RUBBER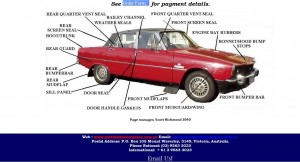 http://www.scottsoldautorubber.com.au