---
Rover Car Club of South Australia Inc.
Membership Renewal & Club Registration Scheme Logbook Endorsement Day
Sunday June 24, 10:00am to 2:00pm
CCC Club Rooms & Car Park
Clark Ave., Glandore.
With the introduction of "Club Registration", conditional registration scheme for historic vehicles from July 1, 2017 we will undertake a logbook endorsement along with a membership renewal day that will permit both membership subs to be paid, and if you have a vehicle(s) under
the now Club Registration scheme, its log book duly endorsed for the 2018 – 2019 club year.
If replacement log books are required these will be available on the day for $5.00 each.
This is an annual club event, and therefore one of our social gatherings, we will be having a
sausage sizzle underway to add to our fund raising efforts.
Bring along your Rover so we can admire and discuss it's fine engineering attributes.
For RCCSA Club Registration to be maintained owners must be financial members on or
before June 30 2018, if you allow your membership to lapse, so becoming un-financial then
your club registered vehicle will be unregistered (and uninsured).
Un-financial member details who hold Club Registration will be advised to the Registrar of Motor Vehicles by August 10, 2018
---
Rover Car Club of SA Fun Run
Saturday July 14th 2018
"DINNER FOR DOCTORS"
The Club has organized a Progressive Dinner, for Saturday July 14th, which happens to be Bastille Day, so it has taken on a French theme.
It will consist of three courses, and kicks off at 1800hrs (old 6.00pm) at venue Chez Martin von Linden Park, travelling through Adelaide suburbs with moderate distances between courses, and finishes around 2200hrs (10.00pm)
Courses are:
Entree of French Pumpkin, Leek and Potato soup with Ovenbaked crusty Bread,
Main of Poulet Stroganoff with Pasta base, and
Dessert consisting of a choice of either Crumble a la Pomme, avec Vanilla Creme, or Pavlova and fruit, followed by coffee or tea.
Cost is $5.00 per person and this will be wholly donated to the Flying Doctor Service
This Progressive Dinner will be heavily subscribed, and there is a definite limit on participants, so please get in very quickly and indicate you intention to come, and numbers, by telephoning Geoff Rogers on 8365 4266 BEFORE Friday July 6th. Numbers are limited to a total of 40. Once registered, you will be sent a map and directions.
It is a BYO drink affair, but all drinking vessels will be supplied.
Any questions, please contact Geoff Rogers.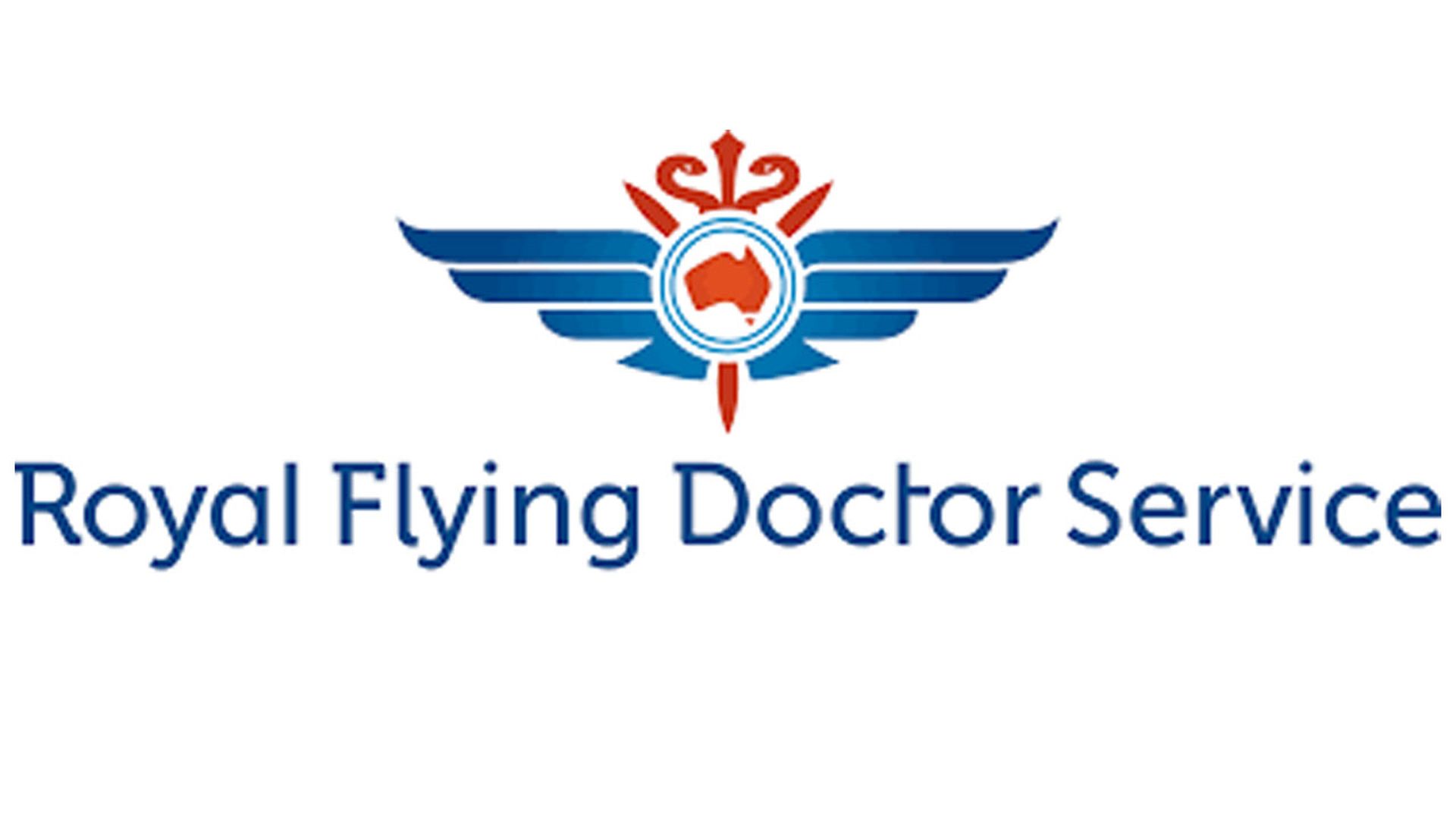 ---
Rover Car Club of South Australia
OGM Curry Night
Wednesday 25th July
Our July OGM will start at 6.30pm and will be a Club supplied Curry Night. The menu on offer will be:
· Chicken Korma (mild)
· Chicken Jalfrezi (medium)
· Beef Vindaloo (hot)
· Along with, Rice, Bombay Potatoes, Onion Bhaji's, Naan Bread
and Poppadom's.
The cost of this will be $5 person.
Please let Sean McCracken know by Wednesday 18th July if you intend to come along to ensure you are catered for. If you do not like curry, you are still welcome to join us for dinner, either BYO from home or make use of one of the many takeaway's close to the clubrooms, drinks are BYO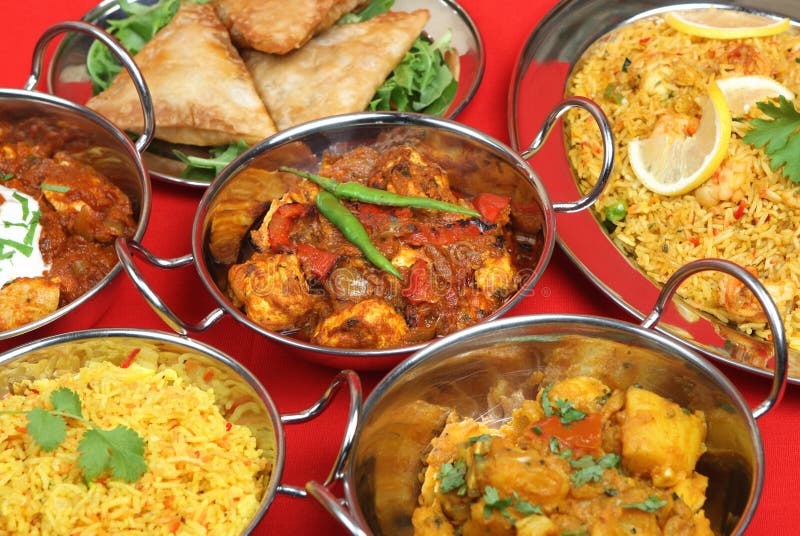 ---
Rover Car Club of South Australia
Drive it Day
Saturday 1st September
Old Car Day Gathering
Saturday September 1st 2018.
Bethany Reserve; Bethany Road, Bethany 12.00pm
BYO Lunch
The first day of Spring, September 1st is promoted by the Federation of Historic Motor VehiclesSA as "Drive It Day" in SA. You are encouraged to take your historic vehicles out so that the public can see them. Take them to work, take them shopping, go for a drive, organise a run.
The Gawler Veteran Vintage and Classic Vehicle Club invites your club or club  embers to join us at Bethany Reserve; Bethany Road, Bethany at around 12.00pm on Saturday September 1st 2017.
The Gawler Club has organised runs to Bethany starting as follows:
Fremont Park, Elizabeth
Princes Park, Gawler Showgrounds, Gawler
These runs meet at 9.00 am for 9.30 am start.
Clean your Rover and drive it today!