RCCSA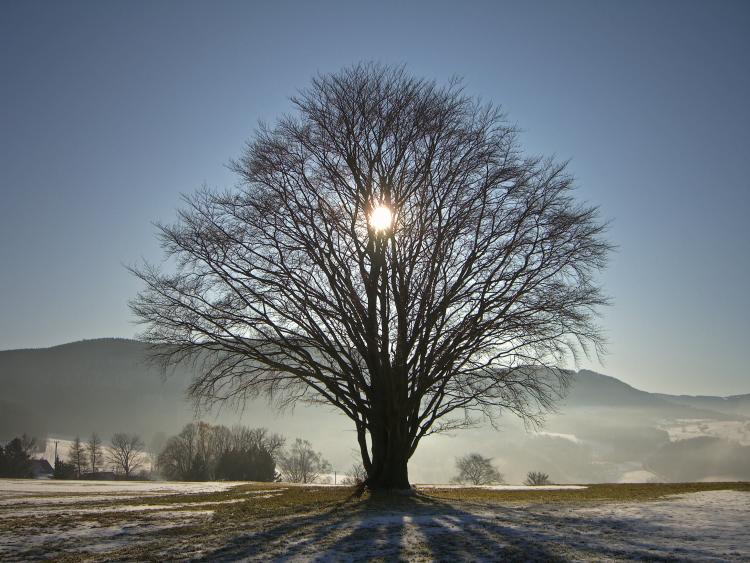 Sandra's Souper Solstice Run
10.00 for 10.30
Thornton Park Reserve car Park, Paradise
10.30
Have your horse power ready to leave at a steady trot then onto to canter but not a gallop, to arrive at
the next Homestead, the Big Rocking Horse. We will then corral the horse power and rest a while.
High Noon
Now the horse power has been watered, we can at a steady trot, cantor and even a gallop to the
Whispering Wall for the Winter Solstice Celebrations.
Food will be provided by the Club for Lunch.
Look out for this Wanted Poster in your inbox for full details.
---
RCCSA Away Weekend




Hummocks Station
July 2nd to 4th -Friday to Sunday
Location – Snowtown
When – TBA.
Accommodation:-
• Specific room details and costings will be printed in the following Roverdrive.
• Hummocks Station Shearers Quarters (bookings will be on first come basis) – 6 rooms.
• Hummocks Station Caravan Park
– 2 – On ensuite Cabins
-17 Powered sites
– Unpowered sites
• Snowtown Hotel (3kms from the Station) -11 rooms available (Refurbished) Saturday evening's
dinner in the Function Centre will be at a small cost to all attendees. Activities will be planned
including a run back to Adelaide. Although this event is some time in the future, we need to know if you would intend coming so we can firm up and more importantly, you can secure your style of accommodation to suit your taste. If you would like to discuss the accommodation choices, please speak to Rob Martin as soon as possible, as there are finite choices. The location is fantastic and historically significant as one of the first sheep and farming station in the area, as well as more modern attractions such as the Wind Farm, where a visit to this is in the planning stages at the moment.
Bookings and further information – Rob Martin : email-  lundi3@bigpond.com
or call 0412 732 749
---
DRIVE-IT DAY
GET YOUR ROVER ON THE ROAD ON SEPTEMBER 1ST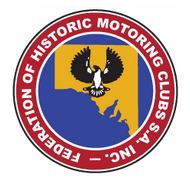 Federation of Historic Motor Clubs SA inc. website click here
---
2021 MOTORFEST CLASSIC
MotorfestClassic for 2021 is here and welcome to this year's events.The events have been organised by some of South Australia's great historic car clubs and will certainly be of interest to our Interstate, Country and local enthusiasts. Again the various day outings will take you to many well known, and some not so well known places of interest. For this Motorfest Classic we go to destinations which range from the lower mid north to the Fleurieu showcasing so much of our great state of South Australia. We trust that as many of you as possible will take advantage of this wonderful programme and avail yourselves to as many Motorfest Classic events as possible. Please be aware that you do not require a specific vehicle to enter any of these events. You may use any vehicle you wish to, including your current model family car. Covid–19 regulations at the time to apply.
Happy Motoring. Graham Tonkin Motorfest Classic Director
Federation of Historic Motor Clubs SA inc. website click here
---
WE WILL BE BACK AT ECHUNGA IN 2022


Don't miss out on the collectable ABD 'COVID' memorabilia. Go the the ABD website for order details.
ALL BRITISH DAY 2022
Put this in your diary now, featuring 'British Working Wheels', a celebration of the 60th anniversary of the Jaguar E Type, and 100 years of the Austin 7.

Sunday February 13th 2022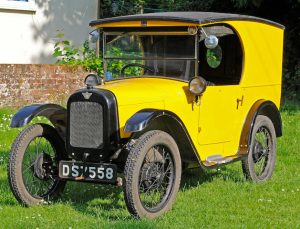 VISIT THE ABD WEBSITE TO SEE THE VIRTUAL ABD WINNERS AND ALL THE GREAT BRITISH VEHICLES AND BIKES ENTERED IN VIRTUAL ABD 2021.

---
NATIONAL ROVE 2022
Toowoomba
Rover Car Club of Queensland